Commercial Glass Repair and Replacement Company Calgary
We are the best option in Calgary for quick, effective, and economical Commercial glass repair and replacement services. Please reach us via a phone call!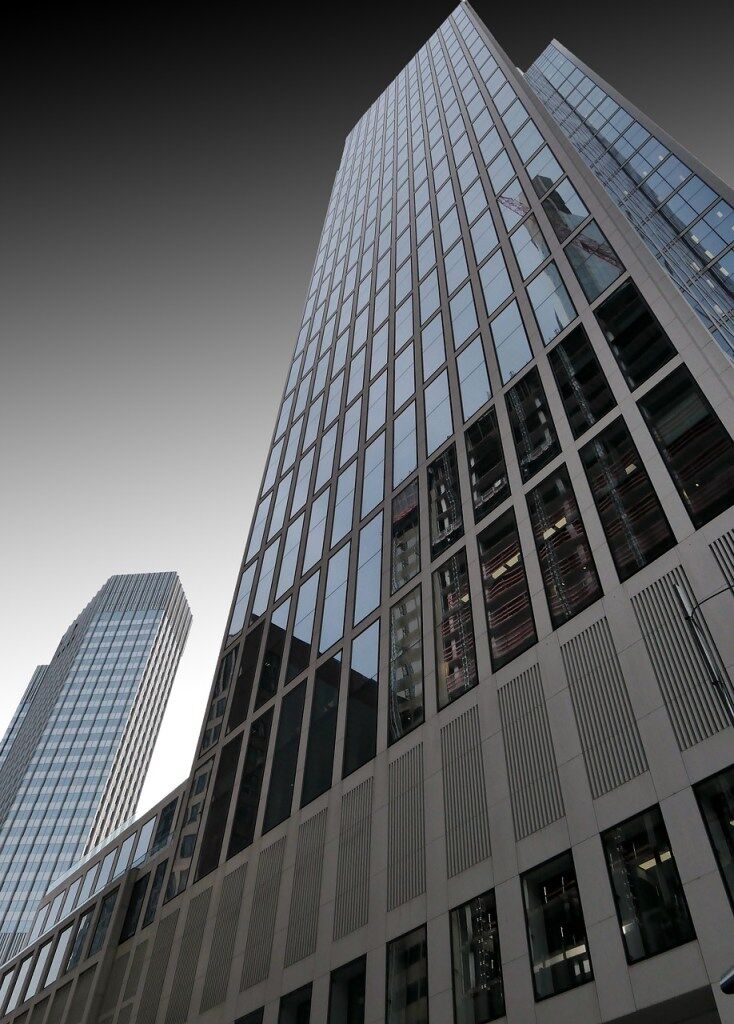 Top Notch Commercial Window Glass Repair & Replacement Calgary:

We focus on satisfying our most important customers with the same thing you want. We can repair or replace any type of home glass, including the following:
Our outstanding artistry, creative brilliance, and adaptable glass design projects represent the modern Central Glass & Mirror tradition. With the best local and international architects and designers, we have worked for decades to provide exceptional Commercial glass repair in Calgary. We enjoy the challenge, whether it be something as straightforward as specially produced cabinet glass, tabletop glass, or something unique.
Great Choice Glass has been used as a medium for creative expression for centuries. Using current technology, architects, builders, and designers have adopted the breathtaking beauty of patterned glass. In Calgary, Great Choice Glass is a pioneer in patterned glass solutions. And this is what we care for when dealing with you about your Commercial Window glass repair service or window replacement.